Centered on Christ & Family.
1605 S. Pueblo Blvd
Sundays | 9:00AM & 10:45AM
Welcome to Pueblo Christian Center
If you're looking for a place to belong, this is it! The Center is made up of people of all types and backgrounds, and as a church that believes in the potential of every individual, we strive to bring out the best in those who find a place here. Because you are important to God, you are very important to us. God has a plan for every life and we encourage you to discover the plan and the incredible adventure of being a part of a church "on the move"! If you are in the Pueblo area we invite you to come experience the great things that are happening at the Center.
Sunday | Before Service
8:30am - 10:30am
Speed the Light is a student initiated, volunteer, charitable program that provides much needed equipment to missionaries across the world. Since it's beginning STL has raised over $253 million for missionary equipment around the world.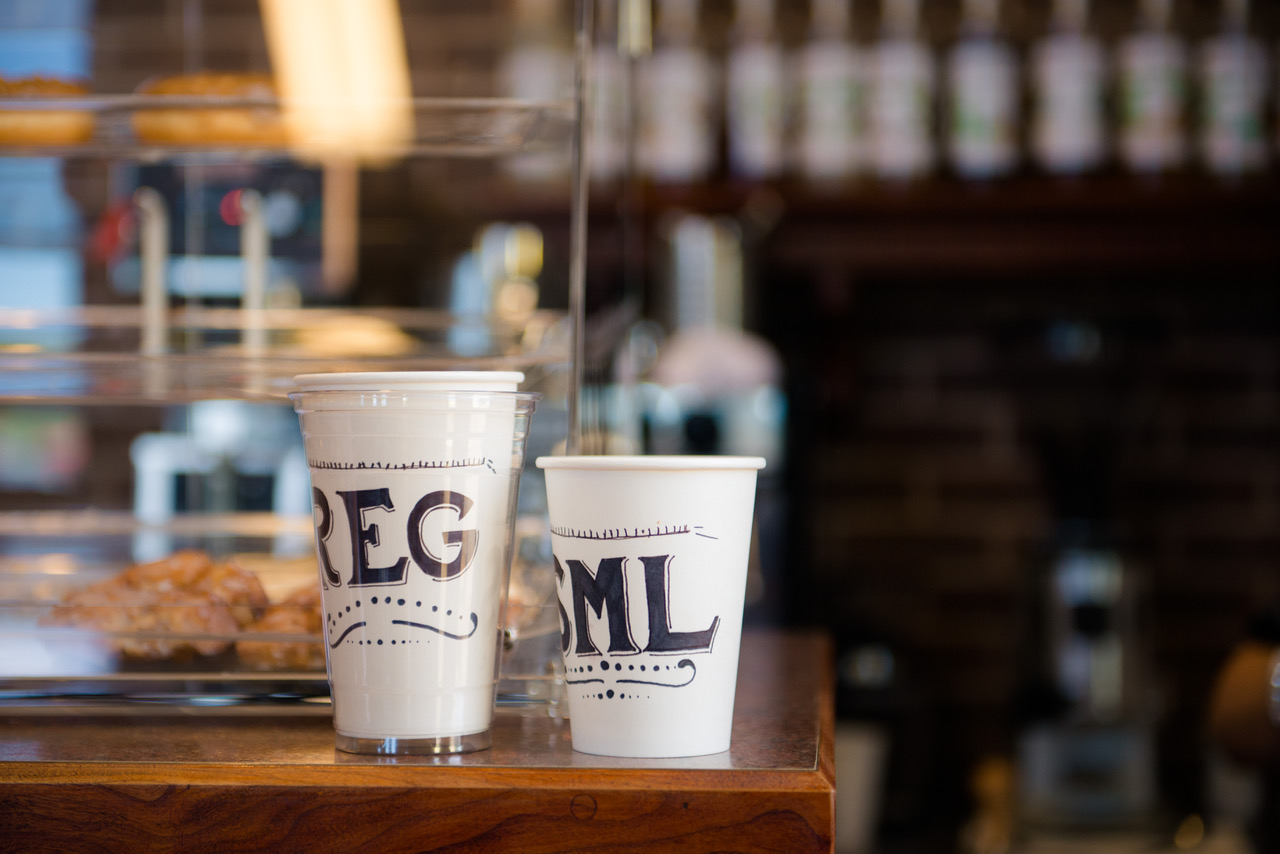 You don't have to say goodbye anymore
Take the Pueblo Christian Center App with you wherever you go.
Pueblo Christian Center
1605 S Pueblo Blvd
Pueblo, CO 81005
Office: 719.564.3310